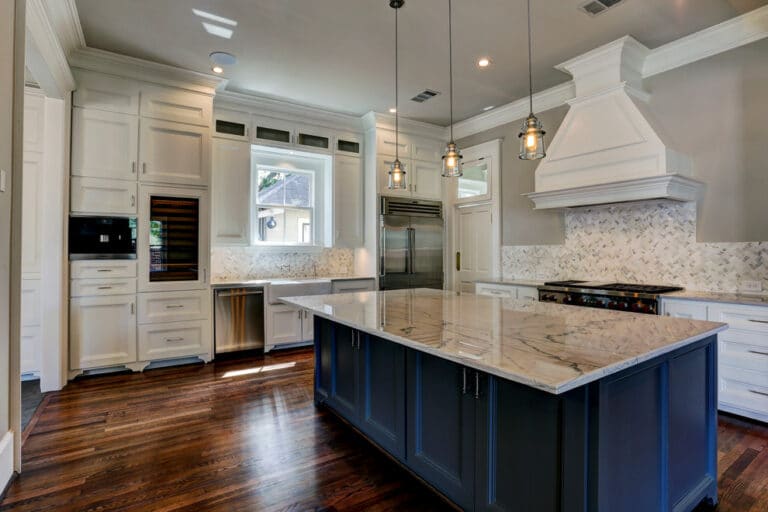 APPLIANCE REPAIR IN LONGUEUIL
Service click here: →(450)486-3800

Are you looking for a repairman for an appliance repair or installation in Longueuil? Fast appliance repair and installation service in your area are only a call away!
Appliance repairs are delicate activities. They require a high level of concentration and expertise. They are most often entrusted to professionals familiar with this particular field.
However, you should be careful not to choose just anyone to carry out the repairs. Be sure to hire a professional appliance repair company.
At your service for over 20 years !
Note that
With the advancement of technology, several new household appliances have been developed to facilitate our household chores. Device failures are inevitable and require the services of a professional to repair the damage.
The following factors must be taken into account when choosing an appliance repair company in Longueuil. Do some research. Since not everyone knows a good repair company, you will have to do some research on your own.
This will allow you to complete your list of candidates and ensure personal satisfaction. There are a handful of sites offering reviews and ratings of local appliance repair companies by other consumers.
     Fixed-price labor. That's it…period!
Don't forget
You want a home appliance repair you can trust? We have proudly operated as an appliance repair service in Longueuil or Laprairie and throughout the South Shore for over 20 years.
If you need a device repaired or a professional installation, do not hesitate to call. We can accommodate you with a morning, afternoon and evening time slot which allows you to continue with your daily activities.
   All our vehicles are now 100% electric!
In conclusion
Contact a member of our team of expert technicians for the repair of an appliance in Longueuil and visit our blog to consult the various articles guiding you towards the multiple solutions for your appliances.
We are recommended by CAA HABITATION, certified by EMPLOI QC and members of the CTEQ.
(South Shore) Serva Plus (450)486-3800