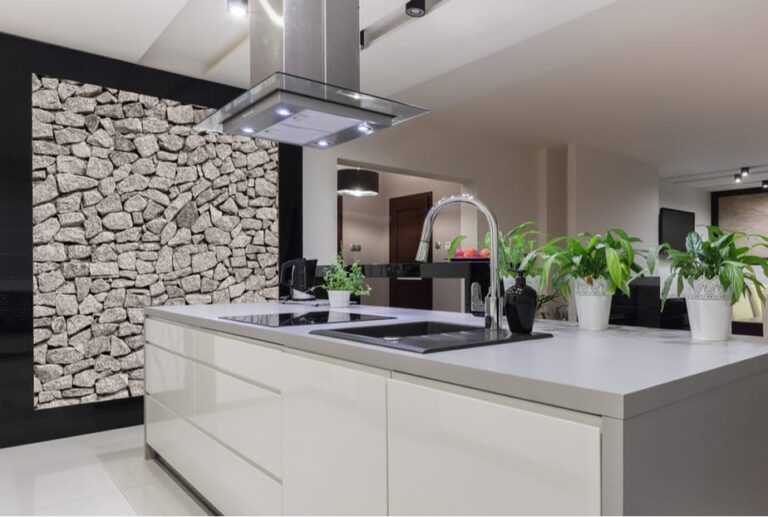 COOKTOP REPAIR AND INSTALLATION SOUTH SHORE
Service click here: →(450)486-3800

Are you looking for a repairman for a cooktop repair and installation on the South Shore. Quick repair and installation service throughout the South Shore. With flat labor fees.
For starters, most of your meals are done on a cooktop, which can be very annoying when it starts to cause you problems. There are several types of hobs, with different features and functions. Knowing what type of cooktop, you are using will help you identify the potential cause of the failure.
At your service for more than 20 years!
To watch out for
If turning on the electric hob causes your electrical system to disconnect, you can unplug any other device on the same circuit and reset the fuse box. Turn on the stove and try again. If the electrical system goes off again, you need to call in a technician to repair the faulty cooktop. There may also be a problem with the circuit, the oven power plug or the oven itself.
  One flat rate, that's it…period !
Remember
Cooktops usually have a fairly simple operating system. However, they can be equipped with a very complex electrical and electronic circuit, which can cause diagnostic problems, even for a novice repairman. If you are unable to find the source of the problem, it will be necessary to contact one of our appliance repair technicians. Call on Serva Plus for unparalleled expertise on the South Shore or anywhere like in St Hilaire, for instance.
All our vehicles are now 100% electric!
In conclusion
Contact a member of our team of expert technicians for a cooktop repair on the South Shore and visit our blog to consult the various articles guiding you to the multiple solutions for your appliances.
We are recommended by CAA HABITATION, certified by EMPLOI QC and members of the CTEQ.
(South shore) Serva Plus (450)486-3800