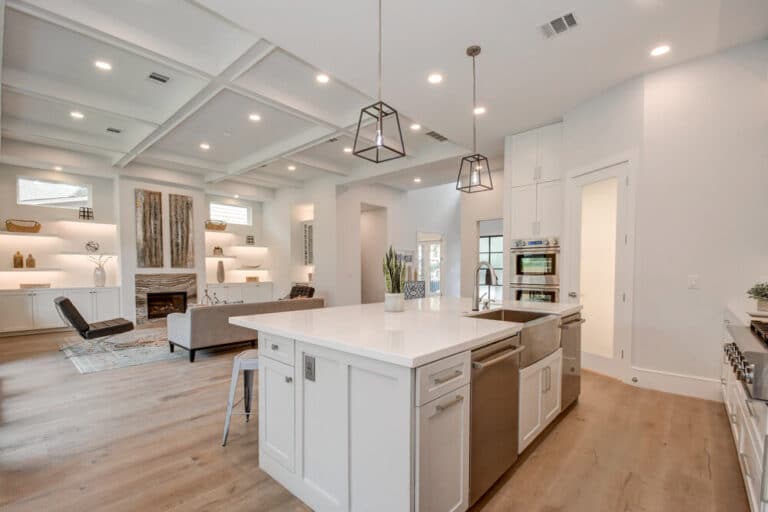 DISHWASHER REPAIR AND INSTALLATION IN BOUCHERVILLE
Service click here: →(450)486-3800

Are you looking for a repairman for a dishwasher repair or installation in Boucherville. Quick repair and installation service throughout the South shore.
Above all, a dishwasher is one of the most stressed appliances in the kitchen, so when it presents a problem, you notice it very quickly. A typical dishwasher should last between seven and twelve years.
However, it happens that dishwashers have malfunctions before this period. It is important to call dishwasher repair professionals in case of breakdown!
At your service for more than 20 years!
Remember
A good quality dishwasher detergent makes a huge difference in the performance of your dishwasher; choose a good one. Follow the manufacturer's instructions, as an insufficient amount of detergent or a detergent that is too old can have a significant effect on the cleanliness of your dishes.
If your water is hard, it will affect the amount of detergent you will need as well as salt for your dispenser, if necessary. Consult the manual for the precise dosage required. Call us today for a service anywhere on the South shore.
      One flat rate, that's it…period !
Caution
If the circuit breaker was triggered, try to find out what triggered it by calling dishwasher repair professionals in Boucherville to repair the short circuits. Sometimes the dishwasher itself can cause short circuits if the heating element or control has burned. In case of breakage of a dishwasher, call professionals in appliance repair on the South Shore.
All our vehicles are now 100% electric!
In conclusion
Contact a member of our team of expert technicians for the repair of a dishwasher in Boucherville and visit our blog to consult the various articles guiding you to the multiple solutions for your appliances.
We are recommended by CAA HABITATION, certified by EMPLOI QC and members of the CTEQ.
(South Shore) SERVA PLUS (450)486-3800