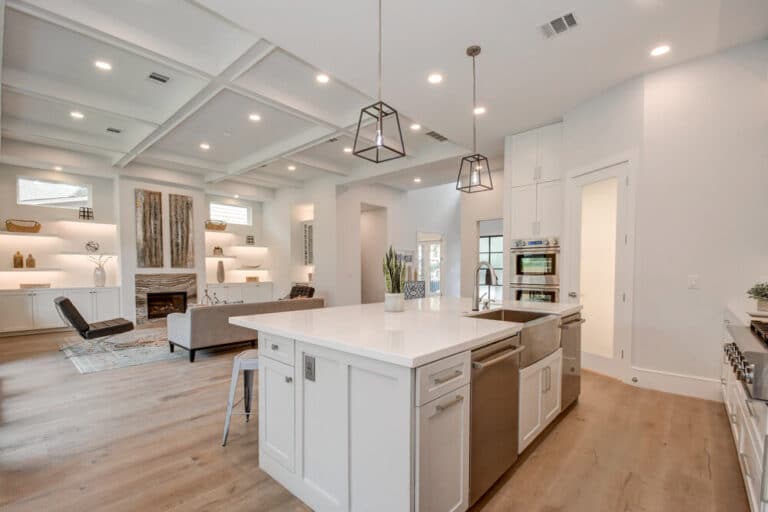 DRYER REPAIR IN BOUCHERVILLE
Service click here: →(450)486-3800

Are you looking for a repairman for a dryer repair or installation in Boucherville. Fast and efficient service throughout the South Shore. With flat rate labor fees.
Most dryers are powered by a 240-volt source. All appliances including dryers must be grounded. If there is a short circuit in the machine, call one of our experts for a repair or installation, so that he checks if the device is safe before restarting it.
At your service for more than 20 years!
To watch out for
Never overload your washer or dryer. Overloading can cause the engine to overheat and damage parts of the drive system. If the engine of the device clicks on the thermal protection, reduce the load of the load before leaving the device.
Contact us to verify your appliance. Dryers have 2 types of timers. The first type is electronic with digital display. These timers often lose D.E.L on the display. For a mechanical timer, the breakage often comes from an internal problem in the gears that produce a hum when they block. Poor contact at the tips is also common.
  One flat rate, that's it…period !
Caution
The elements of a dryer should be well ventilated to prevent overheating. Adequate airflow to the exhaust pipe is necessary in order to have optimal and safe drying. It goes without saying that the greatest danger is of course a fire.
Call a professional technician at Serva Plus now to inspect your element and fan for efficient and safe use.
We serve the greater South Shore region like Varennes and we can accommodate you either in the morning, afternoon, evening, week or weekend at no extra cost.
All our vehicles are now 100% electric!
In conclusion
Contact a member of our team of expert technicians for the repair of a dryer in Boucherville and visit our blog to consult the various articles guiding you to the multiple solutions for your appliances.
We are recommended by CAA HABITATION, certified by EMPLOI QC and members of the CTEQ.
(South Shore) SERVA PLUS (450) 486-3800