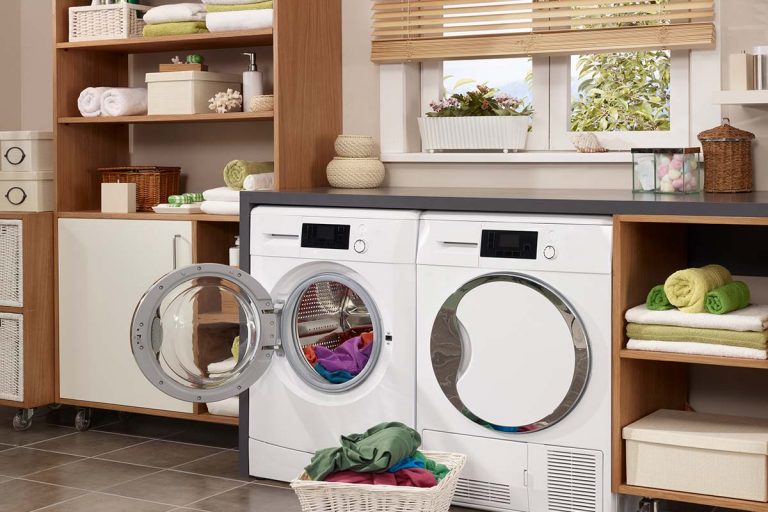 DRYER REPAIR IN VILLE STE CATHERINE
Service click here: →(450)486-3800

Are you looking for a repairman for a dryer repair or installation in Ville Ste-catherine. Fast and efficient service throughout the South shore. With a fixed-price labor fee.
Several times a week we travel all over the South Shore to perform repair and installation services. Whether for a noisy device, a heat problem or a stacked installation, we can accommodate you with a morning, afternoon, evening or weekend visit.
At your service for more than 20 years!
To watch out for
If your dryer takes time to dry, it may indicate an internal ventilation problem. Don't wait. There could be a fire hazard. Our fixed price rate includes diagnosis, travel and unlimited labor, so wherever you are in the greater Ville Ste-Catherine area, we can schedule you quickly with an efficient and courteous service.
One flat rate, that's it…period !
Don't forget
Don't pay more for a dryer just because it offers drying options with trendy names like 'eco-dry' or 'active clothing'. Most, if not all, of these options can be easily replicated using a basic setting and dryer timer.
Call now our team of expert technicians everywhere on the South Shore, like Longueuil, and we will take your service request by giving you, according to your availability. Thus, we will offer you a flexible time slot with a notice of 30 minutes to allow you not to miss your appointment while continuing your activities.
All our vehicles are now 100% electric!
In conclusion
Contact a member of our team of expert technicians for a dryer repair in Ville Ste-Catherine and visit our blog to consult the various articles guiding you to the multiple solutions for your appliances.
We are recommended by CAA HABITATION, certified by EMPLOI QC and members of the CTEQ.
SERVA PLUS (450) 486-3800 (South Shore)