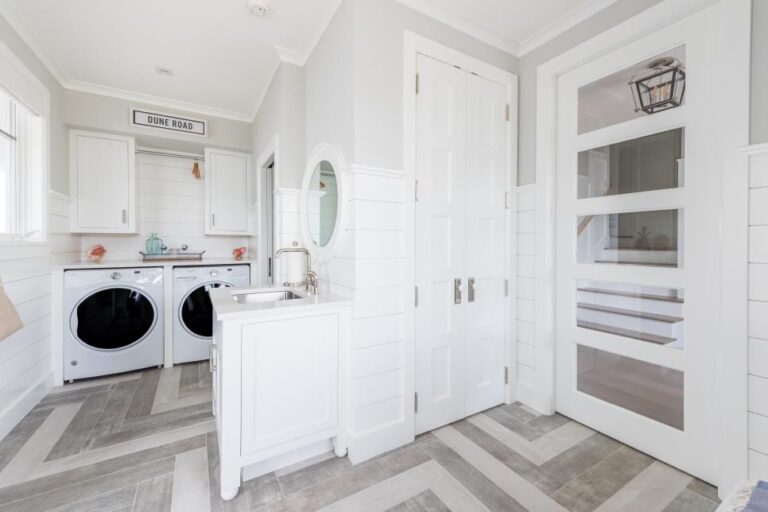 DRYER REPAIR IN LONGUEUIL
Service click here: → (450)486-3800

Are you looking for a repairman for a repair or installation of a dryer in Longueuil. Fast and efficient service throughout the South shore. With a flat rate labor fee. We also have an installation service that can allow you to stack your machines in your laundry area.
Several times during the week we are called upon to intervene on dryer problems in Longueuil and the surrounding area. Whether for a defective part or for a noisy dryer, we are able to put your appliance back in order quickly.
At your service for more than 20 years!
Take note
Capacity is important in choosing a dryer. The first thing you will notice is that these devices have a larger capacity than washing machines. This is because your clothes get tangled and take up more space when drying.
What you don't want is a dryer that contains less laundry than your washer – otherwise, you'll take turns drying your items. To avoid this, look for a drum with a higher capacity than your washing machine.
This is not always possible with compact models: Compact washers have a space of 2.2 cubic feet, while their dryers have 4 cubic feet. As long as the capacity is close to double, you shouldn't have to overload your dryer.
One flat rate, that's it…period !
Don't forget
If you're looking for an affordable dryer that you can simply plug into an existing laundry room in your home and avoid a repair, then an electric dryer is probably just what you need.
Even if you already have a gas line, you may want to consider buying an electric dryer if you're thinking of moving in the next two years, as long as you have a 240-volt outlet nearby, as gas dryers only work with a 120-volt source. Do not hesitate to ask for our advice for the purchase, repair and installation of dryers in Longueuil and everywhere on the South Shore like in Ville Ste Catherine.
Our fixed price includes travel, diagnosis and unlimited time labor. Contact our team of technicians who serve the entire region and we can schedule you according to your availability with a flexible time slot allowing you to go on with your day.
All our vehicles are now 100% electric!
In conclusion
Contact a member of our team of expert technicians for a dryer repair in Longueuil and visit our blog to consult the various articles guiding you to the multiple solutions for your appliances.
We are recommended by CAA HABITATION, certified by EMPLOI QC and members of the CTEQ.
SERVA PLUS (450) 486-3800 (South Shore)