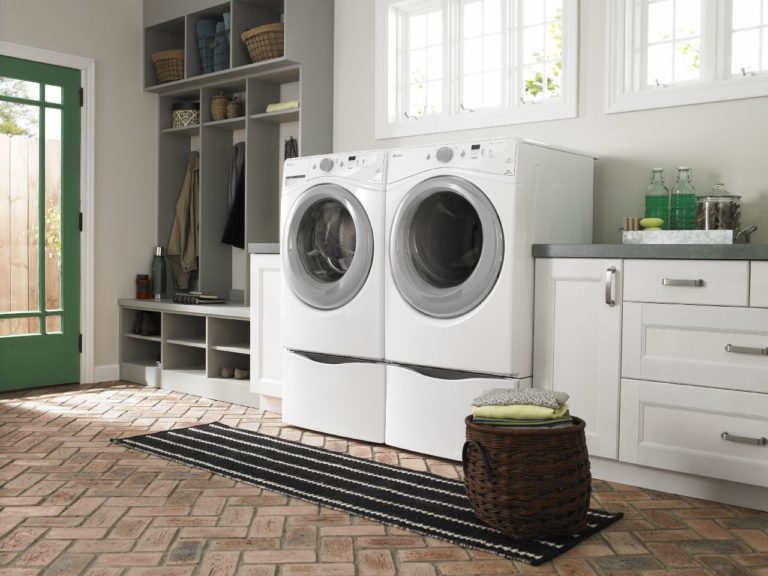 DRYER REPAIR IN ST CONSTANT
Service click here: →(450)486-3800

Are you looking for a repairman for a dryer repair or installation in St-Constant. Fast and reliable service throughout the South shore. With fixed price labor fees.
Whether for a noisy bearing, a burnt element or to make a stacked installation, we can schedule you quickly so that you can use your appliance in the shortest possible time.
At your service for more than 20 years!
Remember
Don't forget to check the ventilation. Dryers contain air ducts and vents that allow the movement of air from the drum outwards. Over time, debris can clog the vent outside your home and this can happen more frequently with the change of seasons.
For example, debris such as leaves can fall and block the vent in autumn, or water can freeze into ice and clog the vent or valve in winter.
Wherever you live in the Saint-Constant area or Longueuil, we can repair or install your dryer by offering you a service in the morning, afternoon, evening or weekend without any additional cost. We can also offer you a gas dryer repair and installation service.
One flat rate, that's it…period !
Take note
We charge a fixed price for the visit including travel, diagnosis and labor of unlimited duration. The 2nd visit is also included in the case of a special order for your model. Pricing without surprises!
Call a technician from our team on the South Shore and we will take your service request for the repair of your dryer giving you flexible availability and 30 minutes' notice to get there.
All our vehicles are now 100% electric!
In conclusion
Contact a member of our team of expert technicians for the repair of a dryer in St Constant and visit our blog to consult the various articles guiding you to the multiple solutions for your appliances.
We are recommended by CAA HABITATION, certified by EMPLOI QC and members of the CTEQ.
SERVA PLUS (450) 486-3800 (South Shore)