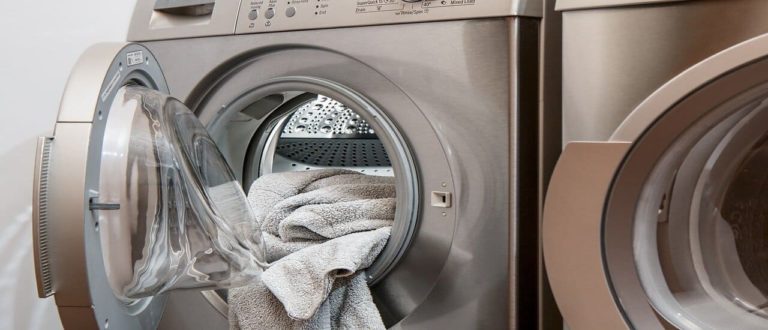 DRYER REPAIR IN STE JULIE 
Service click here :→(450)486-3800 

Are you looking for a repairman for a dryer repair or installation service in Ste-Julie. Fast and efficient service throughout the South Shore. With a flat rate labor fee.
Each year, firefighters across the country respond to more than 13,000 home fires caused by dryers, according to the National Fire Protection Association.
About 27% of these fires are caused by a buildup of lint, which means that not cleaning your dryer's ventilation can expose you to a dangerous situation far more serious than the drop in performance caused by constriction of a dryer's ducts.
At your service for more than 20 years!
Causes of dryer fires
Mechanical and electrical failure
Like anything with moving parts and electronics, faulty wiring and damaged filters can potentially cause dryer fires. Don't let a problem get worse; call now for a dryer repair in Ste-Julie.
Misuse
This is any fire caused by the use of a dryer outside of the manufacturer's recommended guidelines, such as including items that should not be put in a dryer, or items soaked in combustible materials.
In general, plastic, rubber and foam items are not suitable for dryers. For example, a simple bathroom item, such as a bath mat with a rubber back, could potentially pose a fire hazard.
Lint filters and dirty vents
Clogged vents, ducts and filters are the main causes of dryer fires. Generally, this results from an accumulation of lint, but can certainly be caused by an accumulation of dirt, grass or anything else that could be forgotten in the pockets of clothes. Call us for a service anywhere on the South shore like St Bruno for instance.
  One flat rate, that's it…period !
Monitor for warning signs
You may be at risk of a dryer fire if you experience any of these warning signs:
You smell a burning smell in your laundry room
Your laundry room is wetter than usual
The walls of your dryer become very hot.
Your clothes are warmer than normal when you take them out of the dryer
Drying your clothes takes longer than normal (or they don't dry completely)
The exhaust duct of your outdoor dryer does not open completely when your dryer is running (this could mean that the exhaust does not come out fast enough due to a blockage)
  All our vehicles are now 100% electric !
In conclusion
Contact a member of our team of expert technicians for the repair of a dryer in Ste-Julie and visit our blog to consult the various articles guiding you to the multiple solutions for your appliances.
We are recommended by CAA HABITATION, certified by EMPLOI QC and members of the CTEQ.
(South Shore) Serva Plus (450)486-3800