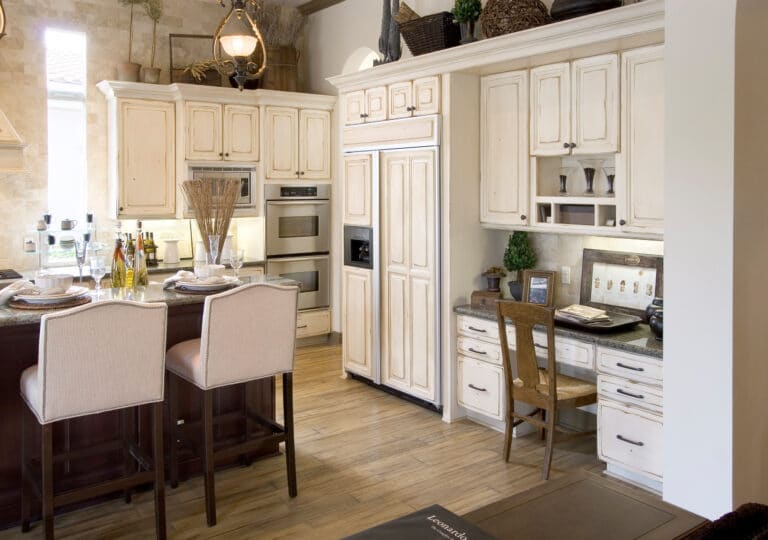 REFRIGERATOR REPAIR IN BROSSARD
Service click here: →(450)486-3800

If you need a repairman for a refrigerator repair or installation in Brossard. We provide you with a fast, reliable service on the South Shore with a flat rate labor fees.
If your fridge is more than fifteen years old, it may be nearing the end of its life. Still, it is possible to solve the problem and make the device last for several more years. There are a variety of common fridge problems that are best diagnosed and repaired by a professional technician.
At your service for more than 20 years!
Fact to remember
Although fridges have a built-in drain system for water accumulation especially during the drain cycle of the unit, sometimes it can be defective. Leaks can be due to freezing or clogging of the defrost drain, a damaged water tank, a cracked water inlet valve, or a drainage pipe.
Do not try to repair a damaged water pipe yourself. Contact a fridge repair professional immediately to resolve leaking problems with your refrigerator, as prolonged leaks can cause serious damage to the appliance and your home. We service all your appliances in Brossard.
  One flat rate. That's it…period !
What to watch out for
If the refrigerator does not have enough coolant, it may not work at full capacity. The coolant circulates through the coils of the evaporator and cools the air circulating around the unit and eventually sends cold air into the food section.
Thus, when the level of this refrigerant becomes insufficient, it indicates that is a possible leak. We recommend that you consult an appliance repair professional on the South Shore to repair or plug the leak and refill the coolant.
All our vehicles are now 100% electric!
In conclusion
Contact an expert member of our team for a refrigerator repair in Brossard and visit our blog to consult the various articles guiding you to the multiple solutions for your appliance or appliances repairs.
We are recommended by CAA HABITATION, certified by EMPLOI QC and members of the CTEQ.
(South Shore) Serva Plus (450)486-3800