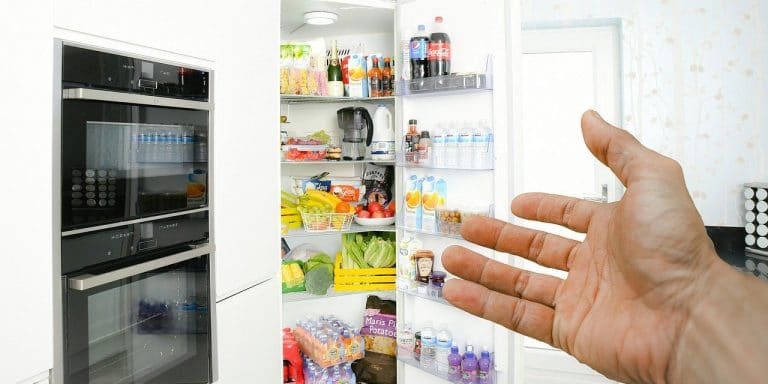 FRIDGE REPAIR IN LONGUEUIL 
Service click here: →(450)486-3800

Are you looking for a repairman for a refrigerator or fridge repair and installation in Longueuil. Fast and efficient service throughout the South Shore. With fixed-price labor.
It can be frustrating to see a refrigerator break down, a faulty fridge is probably among the most painful situations to endure. Whether your refrigerator is not storing your food at the appropriate temperature or has started to leak water, a professional repair of your refrigerator is your best solution. 
At your service for more than 20 years!
To start with
Refrigerator repairs that are carried out by professionals will allow you to quickly get your refrigerator back in working order and you will not have to worry about the loss of all your food due to its possible deterioration. Using the services of a professional in the field of fridge or a refrigerator repair in Longueuil gives rise to several advantages, among others; time saving.
When you are trying to solve problems with the operation of a refrigerator on your own. Indeed, such a scenario can have two consequences: either that you would end up with several attempts for hours and hours without any progress or you later discover that your refrigerator or fridge breaks down again. Such troubleshooting interventions, make you waste hours and hours without you being able to solve the problem. Contact us!
One flat rate, that's it…period !
Remember
A professional refrigerator and fridge repair service will not only save you time, but it helps solve the problem so effectively. The older your refrigerator gets, the more likely it is that breakdowns will occur. Therefore, you will need an increasing number of repairs and regular maintenance to keep your refrigerator in working order. On the other hand, the risk of needing a new repair decrease if a professional performs this task.
Indeed, the experts in the field of appliance repair in Longueuil or St Constant, guarantee a better-quality work. On the other hand, a repair that has been done by a handyman can backfire, further damaging your appliance. Call on our technicians to reduce the risk of damage and to extend the life of your refrigerator or fridge.
All our vehicles are now 100% electric!
In conclusion
Contact a member of our team of expert technicians for the repair of a refrigerator or fridge in Longueuil and visit our blog to consult the various articles guiding you to the multiple solutions for your appliances.
We are recommended by CAA HABITATION, certified by EMPLOI QC and members of the CTEQ.
SERVA PLUS (450) 486-3800 (South Shore)