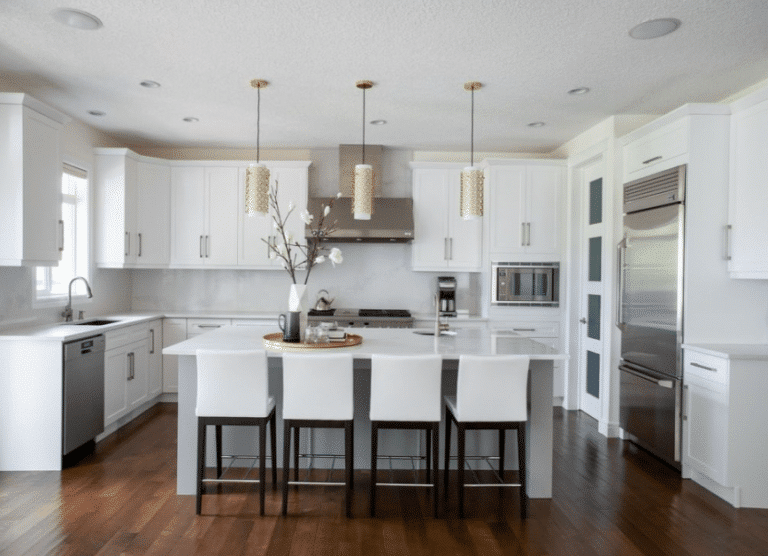 FRIDGE REPAIR IN ST AMABLE
Service click here: →(450)486-3800

Are you looking for a repairman for a refrigerator or fridge repair and installation in St-Amable. Fast and efficient service anywhere on the south shore. Fixed price labour!
Serva Plus offers a refrigerator repair service in the St-Amable area. Wherever you are in this region, we can set up an appointment quickly to get your fridge back up and running and save your food. Whether it's for a defrost problem, a gas leak or even to connect a water inlet for your ice dispenser, you can count on our team for professional work.
At your service for more than 20 years!
To start with
Many modern refrigerators are equipped with a built-in water dispenser, which makes it easy to supply your home with cold and fresh water. Your device's water dispenser may not work for a variety of reasons. The water line located in the freezer door of your appliance may be frozen, preventing fresh water from circulating in the dispenser.
Fortunately, the fridge can be unplugged and thawed, allowing the water to flow again. It is also possible that the water inlet valve is defective. It may also be that the water pressure is low, which means that the water is not pushed through the inlet valve of the dispenser. If you're having trouble solving this problem, consider contacting a professional fridge repair technician to determine where the problem is coming from.
One flat rate, that's it…period !
Remember
We can schedule a service in the morning, afternoon, evening or weekend with fixed price pricing. The latter includes travel, diagnostic and labor costs of unlimited time.
So, for a fridge repair or installation in St-Amable or Chambly, contact one of our technicians now for a quick service request with a flexible schedule and half an hour's notice to continue your activities.
All our vehicles are now 100% electric!
In conclusion
Contact a member of our team of expert technicians for the repair of a refrigerator in St-Amable and visit our blog to consult the various articles guiding you to the multiple solutions for your appliances.
We are recommended by CAA HABITATION, certified by EMPLOI QC and members of the CTEQ.
SERVA PLUS (450) 486-3800 (South Shore)