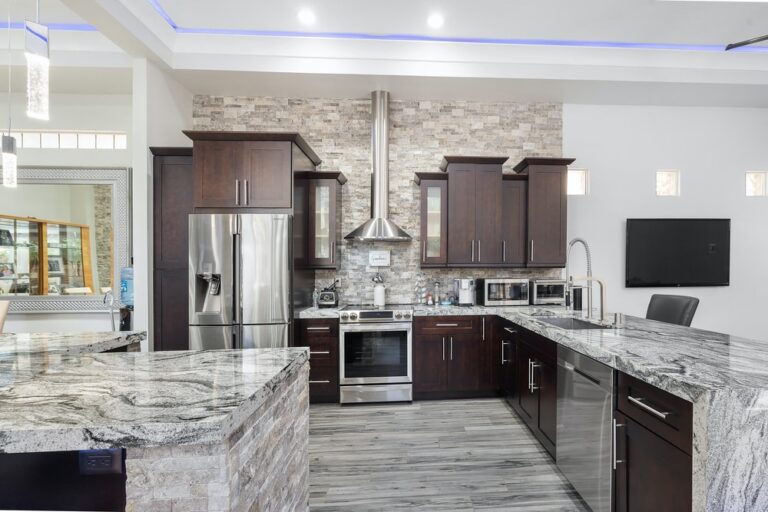 STOVE, RANGE, OVEN OR COOKTOP REPAIR IN MONT ST-HILAIRE
Service click here: →(450)486-3800

Are you looking for a repairman for a repair or installation of a range, stove, oven or a cooktop in St-Hilaire. Fast and efficient service throughout the South Shore. Gas or electric. With a flat rate labor fee !
Talk to experts; Serva Plus! We are your reliable solution in this sector as well as in the surrounding area. Whether for an oven or surface element, for a convection problem or even for a gas installation, we can accommodate you by offering you a fast and courteous service.
At your service for more than 20 years!
To start with
The oven is among the indispensable elements in the kitchen if it is not rather the most important household appliance in the whole house. Indeed, without an oven, we can no longer prepare hot, delicious and so refined meals!
And like any household appliance, the oven or stove remains continuously subject to breakdowns and malfunctions. Of course, it should not be forgotten that this is an electrical device characterized by a precise service life and requiring regular maintenance.
One flat rate, that's it…period !
Don't forget
Wherever you are on the South Shore, we can set you a quick appointment with a morning, afternoon or evening service on weekdays or weekends without any additional charge. Our fixed price pricing includes travel, labor and 2nd visit for an experience without unpleasant surprises.
Don't wait any longer, contact one of our technicians in your area and we will take your service request with 30 minutes notice to get you around in time for the repairer's visit.
All our vehicles are now 100% electric!
In conclusion
Contact a member of our team of expert technicians for the repair of a stove in St Hilaire and visit our blog to consult the various articles guiding you to the multiple solutions for your appliances.
We are recommended by CAA HABITATION, certified by EMPLOI QC and members of the CTEQ.
SERVA PLUS (450) 486-3800 (South Shore)