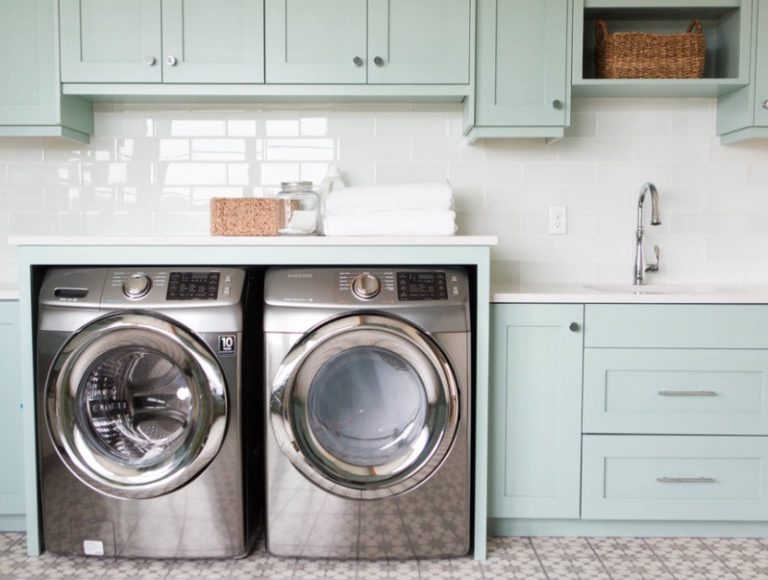 WASHER OR WASHING MACHINE REPAIR IN BOUCHERVILLE
Service click here : (450) 486-3800

Are you looking for a repairman for a washer repair or an installation in Boucherville. We offer you a fast, courteous and efficient washer repair and installation service.
Several times a week our team of technicians travel all over the South Shore to carry out interventions on broken washers. Whether for a noisy machine or for a faulty pump, we are able to solve your washer problem quickly so that you are able to use your device in the shortest possible time.
  At your service for over 20 years !
First
There are many reasons why washers stop running. On the oldest machines, top-loading it is very likely that a belt has been broken. It can also be a problem with the coupling set of the washing machine. Also, if the lid switch does not work properly, the washer will not turn.
If the door lock or switch is not working properly, a numerical error code may be displayed and the washer stops shaking and wringing out. Contact an appliance repair professional in Boucherville to replace the door lock.

One flat rate, that's it…period !
Then
All front-loading washers and some newer top-loading washing machines are equipped with a safety mechanism that prevents the door from opening in the middle of the cycle. A door locking and unlocking system includes a lock on the machine, a striker and a switch. When the door is closed, it sends a signal to the control system that it is locked and allows the spin cycle to work.
The most common problem with front-loading washers is that the water does not drain. This can be due to many problems, but most of them remain related to the pump. Your pump can be blocked by laundry debris as a result of misuse or obstructions in a washing cycle. Therefore, the pump itself may have failed and require a change.

 

All our vehicles are now 100% electric !
In conclusion
Wherever you are in the Boucherville area, we can schedule you quickly with a morning, afternoon, evening or even weekend service. Our fixed price pricing includes travel, diagnosis and unlimited time labor.
So if you need a repair or a washer installation in the Boucherville area, don't wait any longer.  Contact us now and one of our expert technicians will take your service request according to your availability. We will be able to give you a flexible time slot and even call you half an hour before the tour to allow you to move from the outside. Visit our blog to consult the different articles guiding you to the multiple solutions for your appliances.
We are recommended by CAA HABITATION, certified by EMPLOI QC and members of the CTEQ.
SERVA PLUS (450) 486-3800 (South Shore)