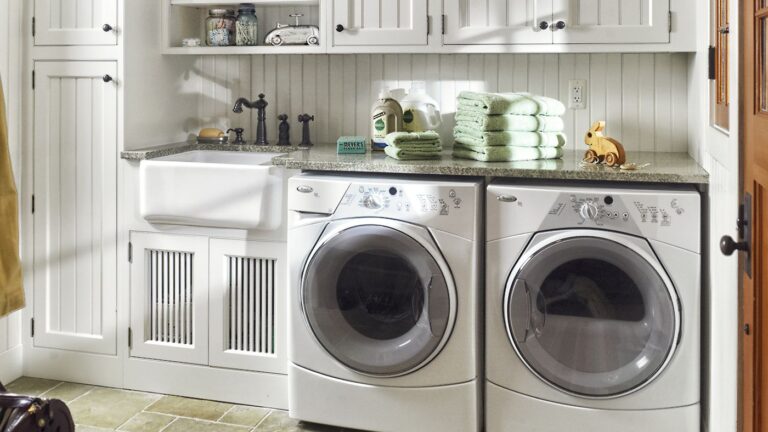 WASHING MACHINE REPAIR AND INSTALLATION IN BROSSARD
Service click here:→(450)486-3800

Are you looking for a repairman for a washer or washing machine repair and installation in Brossard. Fast and efficient service throughout the South Shore. Fixed price labor!
When a washer break occurs, we all have a moment of panic. This device is one of the most important of our appliances. Almost as vital as our fridge, we cannot do without it in our modern everyday life. That's why Serva Plus offers you a repair service to intervene on your broken appliance.
More than 20 years at your service!
To start with
There are a number of reasons why your machine may not work properly. Your washing machine may be defective due to problems with the electronic controls, pumps, motors or other electrical or mechanical components of the machine. However, the issues mentioned are the most common reasons why your machine may not run.
One flat rate, that's it…period !
Also
Do you live in Brossard? No problem! Our team covers the entire Brossard region and the surrounding area. Morning, noon and evening, we offer a repair service for your washing machine, during the week or weekend. Our fixed price pricing allows you to predict the approximate cost of the repair and even includes the 2nd visit for a no-surprise rate.
All our vehicles are now 100% electric!
In conclusion
Contact a member of our team of expert technicians for the repair of a washer in Brossard and visit our blog to consult the various articles guiding you to the multiple solutions for your appliances.
We are recommended by CAA HABITATION, certified by EMPLOI QC and members of the CTEQ.
(South Shore) SERVA PLUS (450)486-3800