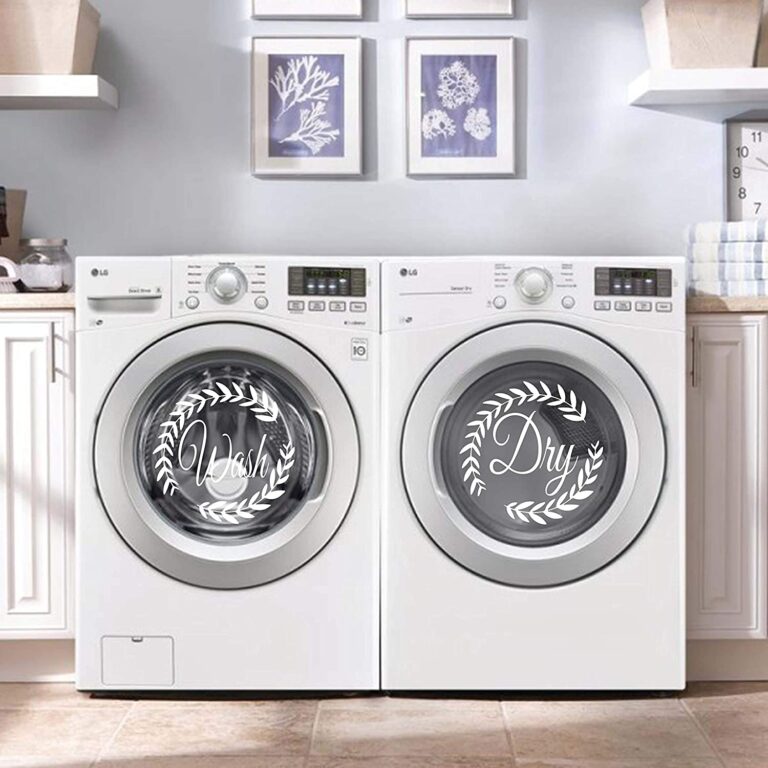 WASHER OR WASHING MACHINE REPAIR IN CANDIAC
Service click here: →(450)486-3800

Are you looking for a repairman for a washer or washing machine repair and installation in Candiac. Fast and efficient service throughout the South shore. With a flat labor fee.
First of all, there are washing machine problems you can expect, such as the fact that it stops spinning completely one day. There are also problems with the washing machine that are not expected, such as the fact that it works very well, but your clothes are still soaked after the spin cycle.
At your service for more than 20 years!
To watch out for
Some problems can manifest themselves and cause the clothes to always get wet when the spin cycle was supposed to dry them. Instead of hanging up all the t-shirts you own instead of putting them in the dryer, call a Candiac or Laprairie appliance repair professional to review these issues to make sure they're diagnosed and corrected quickly.
  One flat rate, that's it…period !
Don't forget
Do not attempt to repair electrical equipment without having the proper professional knowledge, training and experience. You may injure yourself, aggravate the breakage on your device or cause a fire or flood. For advice and professional help, contact a member of our team to benefit from our appliance repair services on the South Shore.
All our vehicles are now 100% electric!
In conclusion
Contact a member of our team of expert technicians for a washer repair in Candiac and visit our blog to consult the various articles guiding you to the multiple solutions for your appliances.
We are recommended by CAA HABITATION, certified by EMPLOI QC and members of the CTEQ.
(South Shore) Serva Plus (450)486-3800