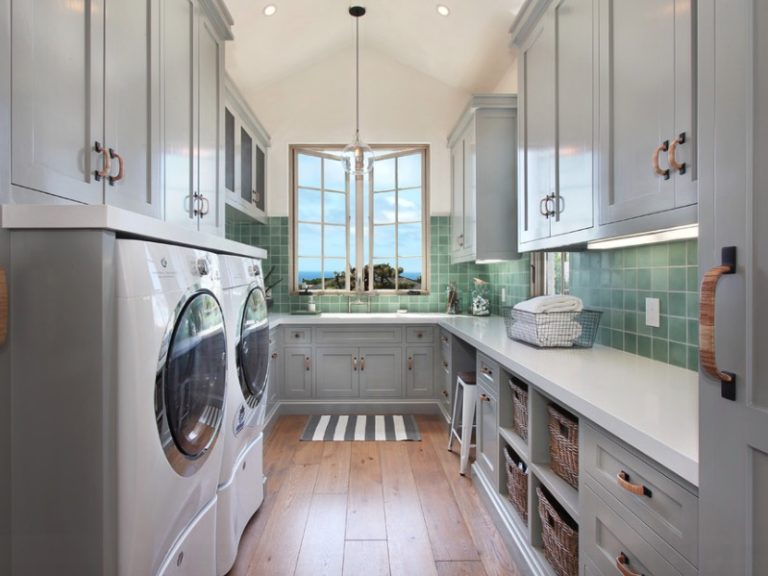 WASHING MACHINE REPAIR IN CHAMBLY
Service click here :→(450)486-3800

Are you looking for a repairman for a repair or installation of a washer or washing machine in Chambly. We offer you a fast, courteous and efficient service throughout the South Shore.
For the repair of a washer with front load or on top, one choice is clear; Serva Plus. For almost 20 years, our team of technicians has been serving the entire Chambly region with expert service. Whether for a door gasket to replace, a drain problem or even for an installation, you can count on our years of experience to find a solution to your washing machine problems.
  At your service for over 20 years !
Getting started
One of the most common failures on a washer, especially a front loader, is that of a tub that no longer empties. The drain pump could be involved.
If the filter has been checked, the drain pump must then be checked. It may be clogged with debris or may malfunction and need to be replaced by a washer repair expert. You can check the drain pump by opening the strainer panel of your washing machine (if your model has one).
You can inspect it for debris, which should be obvious to see. If you can't find any blockages, contact one of our technicians to test the drain pump to make sure it's working properly.
  One flat rate, that's it…period !
Insufficient spinning
The first hypothesis, the most likely, is that the spinning of your washing machine is not powerful enough. If there is no standing water but the clothes are soaked, it means that they have not been wrung out quickly enough to evacuate all the water.
Unless you have accidentally set the washing machine to a slow spin, the problem may be mechanical such as; the clutch, engine, belt and tub bearings.
If any of these parts of the washing machine are damaged, you may have wet clothes and extremely low spin speeds. An appliance repair technician in Chambly can diagnose your washer and determine which component is causing the problem, then replace it so that your washer is back in working order.
   All our vehicles are now 100% electric !
In conclusion
For the Chambly area, wherever you are, we can schedule you quickly with service in the morning, afternoon, evening and even on weekends, without any additional charge. With our flat rate pricing, you can trust that the repair price is the one agreed on the phone, as this includes travel, diagnosis, and labor. All this of unlimited duration.
Contact our team of technicians for the repair or installation of a washer  in Chambly and we will take your service call by offering you availability and a flexible time slot accompanied by half an hour's notice to allow you travel time.  Visit our blog to consult the different articles guiding you to the multiple solutions for your appliances.
We are recommended by CAA HABITATION, certified by EMPLOI QC and members of the CTEQ.
(South Shore) Serva Plus (450)486-3800