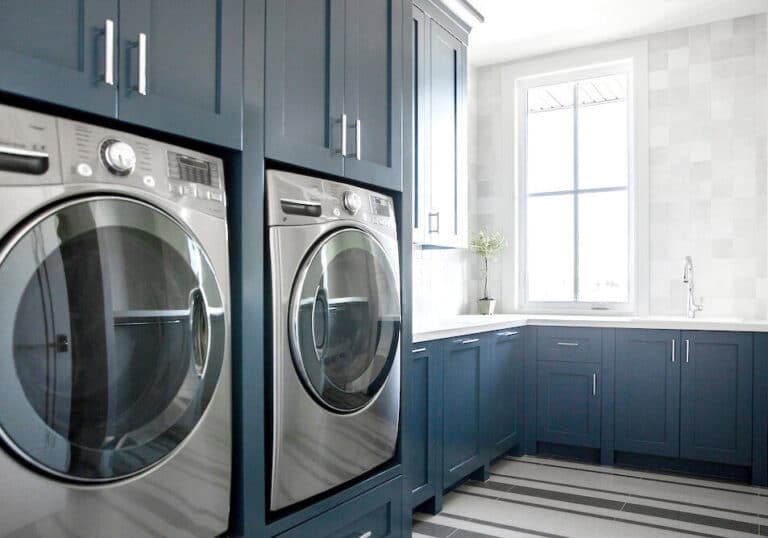 WASHING MACHINE REPAIRMAN IN CARIGNAN
Service click here:→ (450)486-3800

Are you looking for a repairman for a repair or installation of washer or washing machine in Carignan. We provide a fast and efficient service throughout the South Shore, with a flat rate labor fee.
Our team of technicians is called upon several times a week in this region of the South Shore to carry out interventions on washing machines. Whether for a spin issue, a leak or for a stacked installation installation or on a pedestal, we can quickly schedule you so that you can promptly use your machine.
   At your service for more than 20 years!
First of all
There is nothing more frustrating than soggy laundry at the end of the washing cycle. However, it is necessary to determine the cause of this issue. That's why you have to make a diagnosis on the machine to explain the origin of the problem. An excessively worn drive belt can prevent the basket of your vertical or front-loading washing machine from turning.
Although you want an expert to replace it, you can save time by listening to the sounds of belt slipping or moaning that could indicate a belt problem.
   One flat rate, that's it… period!
Also
The Serva Plus professionals will also check that the pulley of the motor ensures a correct tension of the belt and moves freely. While you may be tempted to replace the drive belt yourself, it is best to hire a licensed washer repair technician to do this work, as there could be an underlying cause for this wear.
Our fixed-price pricing that includes travel, diagnosis and repair gives you peace of mind. There is no charge, other than for a room, if necessary. Need evening service? No problem, we have a time slot, morning, afternoon, evening and weekend without any additional costs anywhere on the South Shore like Beloeil.
All our vehicles are now 100% electric
In conclusion
So, if you need a repair or installation of washing machine in the Carignan area, contact us today. We will set up an appointment with half an hour's notice allowing you to move.
Also visit our blog for all your appliance needs.
We are recommended by CAA HABITATION, certified by EMPLOI QC and members of the CTEQ.
SERVA PLUS (450) 486-3800 (South Shore)