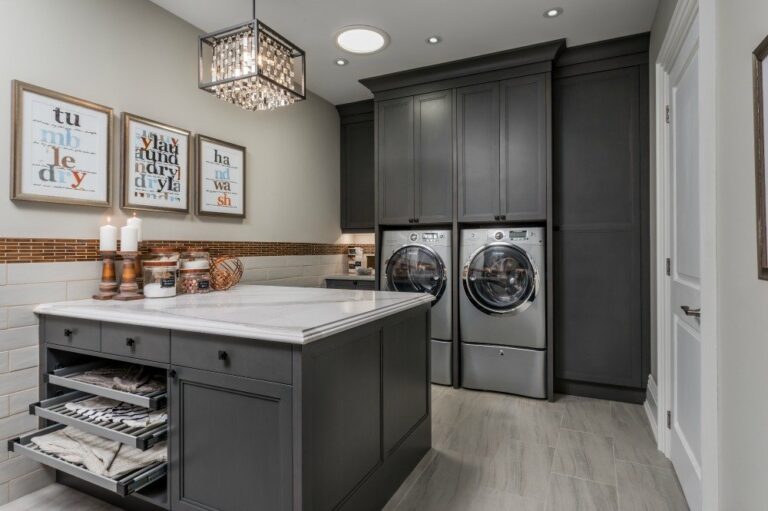 WASHER REPAIR IN LAPRAIRIE
Service click here : →(450)486-3800

Are you looking for a repairman for a repair or a washing machine or washer installation in LaPrairie. Fast, courteous and efficient service throughout the South Shore. Fixed-price labor.
Wherever you are in La prairie, our technicians can service all front or top-loading washer repairs. Whether for a noisy pump, a spin problem or for a stacked washer-dryer installation, we can accommodate you without problems anywhere on the South Shore.

At your service for more than 20 years!
Spin problems
When your clothes aren't wrung out sufficiently, check your washer's cycle settings. Delicate wash or hand wash settings may have a slower spin cycle, or no spin cycle at all, to allow for gentle wash. Make sure you have selected the correct cycle setting for your laundry load.
Many washing machines also allow you to adjust the spin speed to better suit your laundry load. If your washer leaves damp clothes, increase the spin speed so that your clothes are not soaked at the end of the wash.
One flat rate, that's it… period!
Note worthy
Our fixed price labor fee brings you comfort during the visit as these fees are foreseeable when invoicing since they include travel, diagnosis, unlimited labor and even the 2nd visit in the case of a special order.
Do not wait any longer, contact a member of our team for a washing machine repair  in LaPrairie or Candiac and depending on your availability, we will schedule you in the morning, pm or evening, on weekdays or weekends, and without any additional charge. Need notice? No worries, we can call you half an hour before the technician's visit to allow you to continue your activities.
All our vehicles are now 100% electric!
In conclusion
Call a member of our team of expert technicians for a washer repair in Laprairie and visit our blog to consult the various articles guiding you to the multiple solutions for your appliances.
Serva Plus is a member of the CTEQ, certified by Emploi Québec and is also recommended by CAA Habitation.
SERVA PLUS (450) 486-3800 (South Shore)