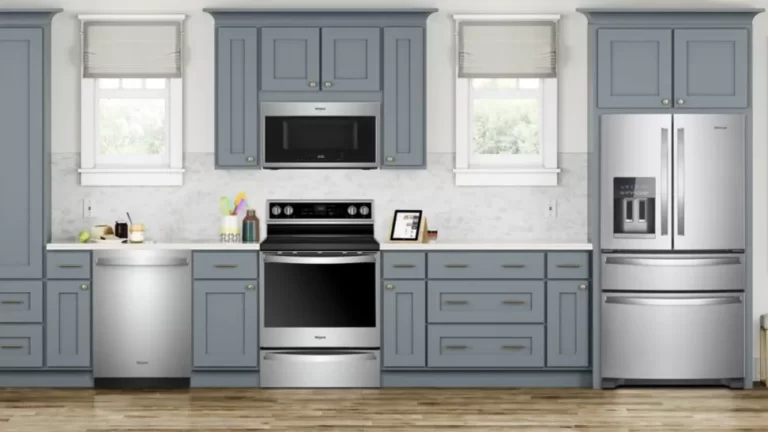 WHIRLPOOL APPLIANCES REPAIR

Are you looking for a repairman or installer for a repair or installation of a Whirlpool appliance. Fast and efficient service throughout the South Shore.
The repair as well as the installation of Whirlpool appliances are our strength. In other words, our repairmen are qualified for the repair service of all your Whirlpool brand devices. We provide service throughout the South Shore region. Thus, we can offer you a repair or installation service in the morning, afternoon, evening, week and weekend without any additional cost.
 

At your service for over 20 years !
Getting Started
Genuine companies are sometimes referred to as accredited companies. It is healthy to always make sure that the company is listed and that its activities are recognized. Indeed, these companies have tax numbers, are recommended by organizations like CAA Habitation.
They are certified by Emloi Qc and are part of a corporation like the CTEQ. Genuine companies have liability insurance of at least 1 million, a warranty of at least 1 year and offer guaranteed services with qualified technicians, This is an indication that they comply with the standards and policies required by the government.
       One flat rate, that's it…period !
Furthermore
Whirlpool appliances are manufactured by the manufacturer Whirlpool which also includes the brands: Kitchenaid,   Maytag    Inglis,    Amana,    Jenn-air, Roper, and many others. For example, the Kitchenaid brand acquired by Whirlpool is one of the oldest in the appliance industry.
So, all these brands are familiar to us because being among the most popular in the industry. Moreover, our technicians use all the specialized tools and technical support to ensure that the diagnosis on your Whirlpool appliance is accurate from the first visit.
       All our vehicles are now 100% electric !
In conclusion
So if you need fast service for a Whirlpool repair or installation, contact  Serva Plus  repair experts with a written warranty and fast service with one of our courteous and professional technicians! Also consult our blog for the various articles guiding you to the multiple solutions for your appliances.
(South Shore) SERVA PLUS (450) 486-3800