GAS APPLIANCE REPAIR AND INSTALLATION
Click here : →(450)486-3800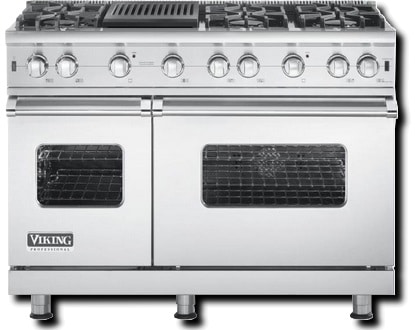 At Serva Plus our unparalleled expertise with all gas appliance brands puts us above our competition. Our maintenance work is prompt and professional, and our technicians will be sure to keep you informed and up to date every step of the way. We provide a reliable repair service and installation of your gas appliance on the South Shore.
  At your service for over 20 years !
We take every precaution to ensure your gas appliance is safe, efficient, and properly installed in your home and we are always a phone call away if you ever have any concerns or questions about installations or repairs.
Serva Plus installs these gas-fueled appliances:
  One flat rate, that's it…period !
We know these gas appliances and their brands inside and out. No matter what problem you may be facing with your stove or oven, Serva Plus will be able to solve it with our expert personnel and years of experience. Whether you want to make a few changes to your gas appliance or you want the whole thing replaced, we can make sure your needs are met. If you are not sure what appliance or what gas appliance brand is right for you, we can take in the measurements and details of your home in order to best accommodate your needs.
Advantages of Gas Appliances
Often times, many people think electrical appliances work too slowly. Gas appliances heat up faster, work faster, and generally get the job done quicker than most electrical appliances. Burners on a gas stove, for example, will have a pot of water boiling twice as fast, than on an electrical stove.
  All our vehicles are now 100% electric !
Gas appliances also connect to your gas bill rather than your electricity bill, so if you are trying to cut back on your electricity costs, purchasing and installing gas fueled appliances is an excellent decision. Professional chefs across the globe use gas stoves to make their food faster and better – adding a professional feeling to your kitchen is never a bad idea!
Contact us today for all your gas appliance installation needs on the South Shore.
We are recommended by CAA HABITATION, certified by EMPLOI QC and members of CTEQ.
Serva Plus (450)486-3800