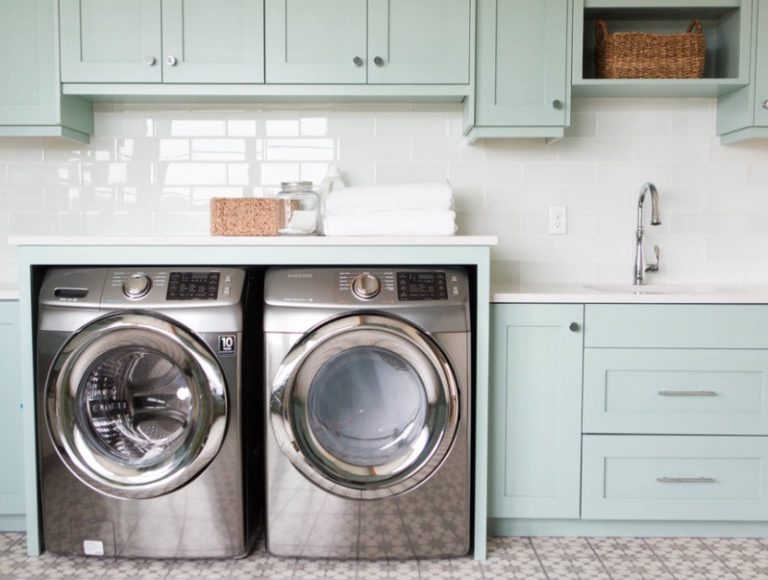 WASHER OR WASHING MACHINE REPAIR IN BOUCHERVILLE
Service click here : (450) 486-3800

Are you looking for a repairman for a washer repair or an installation in Boucherville. We offer you a fast, courteous and efficient washer repair and installation service.
Several times a week our team of technicians travel all over the South Shore to carry out interventions on broken washers. Whether for a noisy machine or for a faulty pump, we are able to solve your washer problem quickly so that you are able to use your device in the shortest possible time.
  At your service for over 20 years !