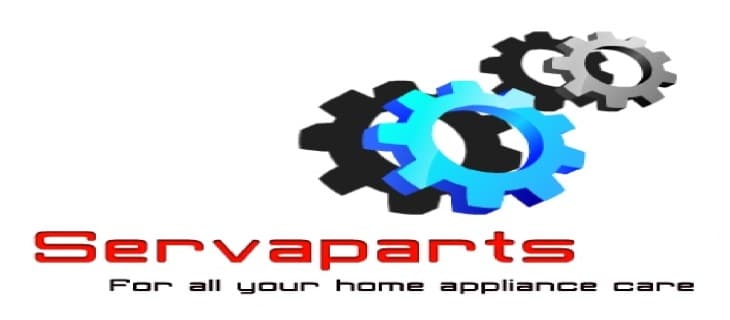 At Serva Plus, our parts department SERVAPARTS is part of the largest appliance parts distributor in the world. We are a distributor for major brands such as Whirlpool, or Electrolux  or General Electric, or Kenmore,  or Frigidaire, or Maytag, or LG and many more.
Through our vast distribution center network, you will find the largest inventory of original replacement parts in the country for household appliances such as Refrigerator, Ranges, Dishwashers, Microwaves, washers and Dryers. We not only offer Original Replacement Parts, but also have the Installation, Accessory and Maintenance Essentials you need as well ; such as Ice Makers, Replacement Water Filters, Appliance Cords and Connections.
At SERVAPARTS we're here to assist you with all your appliances needs. We are part of the world's largest inventory with over 2.5 million parts stocked in warehouses across the United States and Canada. We have everything that you need right here and we will make sure that you get your parts quickly and easily.
  At your service for over 20 years !
Provide us with the model number of your appliance and we will make sure you get the Original Replacement Part you need for your specific model as well as a selection of Generic Replacement Parts at the best price on the market.
Call SERVAPARTS today at 1-888-474-8376 to speak to one of our agents and get a professional, courteous service with fast shipping delivery with our numerous associated courier companies.
That's the PLUS service at SERVA PLUS !
WE DO NOT INSTALL PARTS DIRECTLY PURCHASED BY THE CUSTOMER.