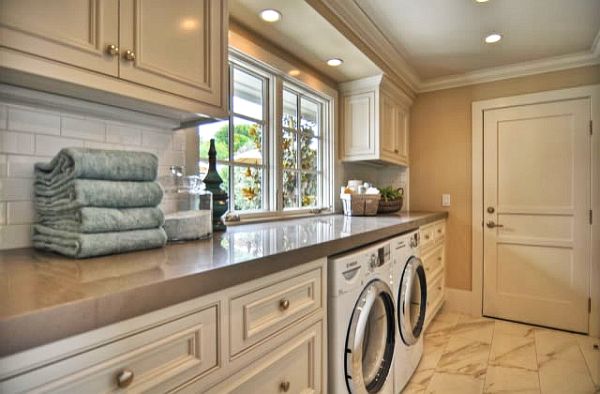 SERVA PLUS  is recommended by CAA HABITATION, certified by EMPLOI QUÉBEC and members of CTEQ (corporation des techniciens en électroménagers du Québec).
You can count on us to advise you on the relevance of repairing or not an appliance either too old or too damaged or simply when the repair is too expensive.
Whether it is for a service on a front load washer with a broken tub, a range with a shattered ceramic cooktop, or a refrigerator whose compressor is defective, some parts can be quite costly.
We must consider the condition of your household appliance and its age before choosing the most cost- effective option possible. We can advise you on how to make an informed choice on your decision to repair instead of buying a new appliance, but the decision remains your.
With SERVA PLUS, all estimates are written and valid for 30 days. This allows you to take the time to compare between either repairing or buying a new appliance.
Call us today for a quick assessment with one of our experts. Our dispatchers will promptly schedule you a service call, whether morning, afternoon, evening or weekend with one of our qualified technicians, according to your needs. We service the entire region of the South Shore.
(South-Shore) SERVA PLUS (450)486-3800