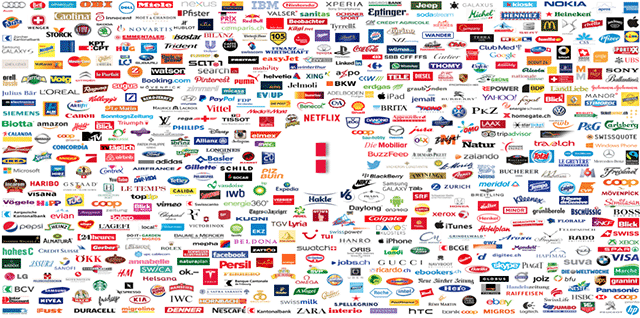 SERVA PLUS  is  recommended by CAA HABITATION, certified by EMPLOI QUÉBEC and members of CTEQ (corporation des techniciens en électroménagers du Québec).
When buying a new appliance, consider some variations between different manufacturers and different brands. For starters, many repairmen have often heard customers say "I had several problems with my Whirlpool appliances; from now on, I'll only buy Kitchenaid". These two brands are actually made by the same manufacturer.
Here's a list of the three major North American Manufacturers and the consolidation of their respective sub-brands.
WHIRLPOOL: Inglis, Kitchenaid, Roper, Admiral, Maytag, Jenn-Air, Amana, Modern Maid, Speed Queen, etc.
ELECTROLUX: Frigidaire, Gallery, Gibson, Kelvinator, Roy, Tappan, White Westinghouse, etc.
GENERAL ELECTRIC: GE, Hotpoint, Mc Clary, Moffat, Monogram, Profile, etc
It is easy to get lost in this jungle, especially when European and Asian manufacturers get involved. Indeed, it is not uncommon now a day for an Asian company, for example Samsung, to have one of their models manufactured by a North American company and vice versa. As if it wasn't confusing enough, several major department stores purchase different local and imported models from all manufacturers and put their own store labels on them.  Sears among others is a perfect example with the Kenmore brand.
Other stores have also their house brand. For instance Brick with their brand Brada, Brault and Martineau with Euro Design and Best Buy with Insignia.
How to make sense of all this? One solution.  A good sales representative. Only he, will be able to advise you on who manufacturers what and where.
Call SERVA PLUS for a quick assessment with one of our experts. Our dispatchers will promptly schedule you a service call, weather morning, afternoon, evening or weekend with one of our qualified technician, according to your needs. We service the entire region of the South Shore.
(South-Shore) SERVA PLUS (450)486-3800